Education, Language, Culture & Communication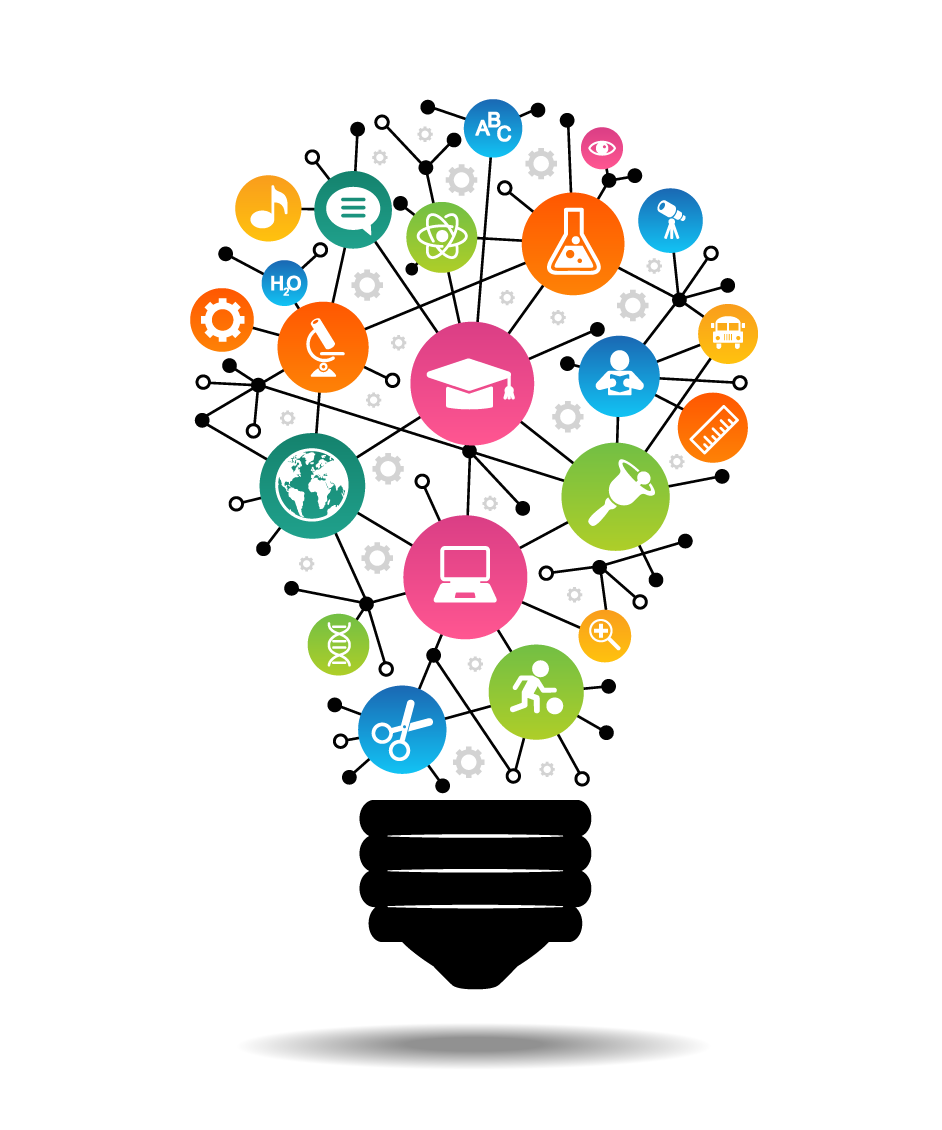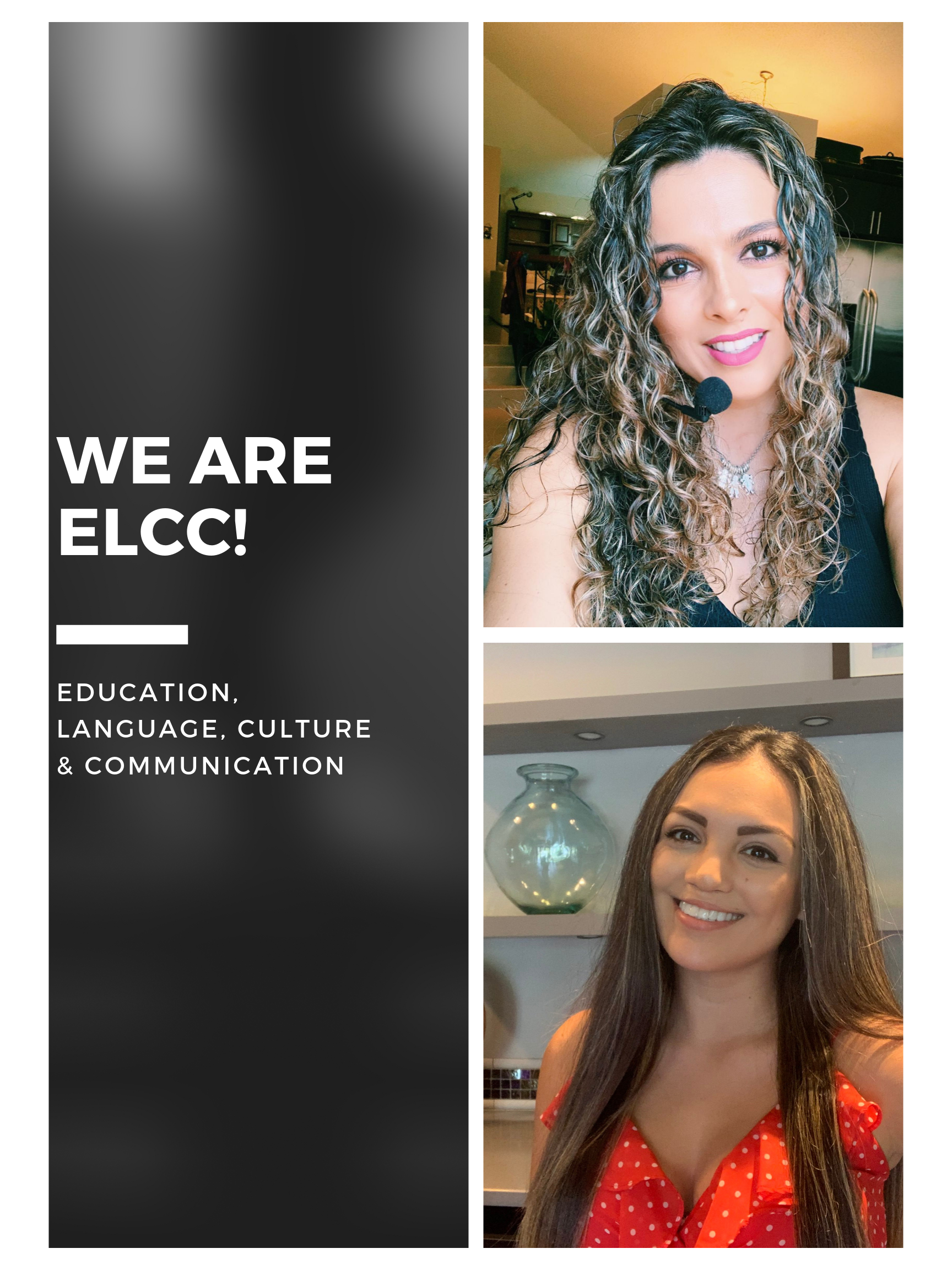 Getting to know ELCC
Hello, we are Sonia & Natalia, your Spanish and English tutors and your coaches on topics related to communication and personal growth.
We are in continuous evolution and every day the society of which we are part of, becomes more demanding in terms of communication. Learning Spanish and English and the way we communicate our ideas is an important aspect to achieve success and assertiveness in the message we want to convey to our audience.
On our website you will find Spanish and English lessons that will help you learn these beautiful and romantic language and at the same time, you will be able to find videos how to communicate and many other topics related to current affairs that will help you understand Spanish in a contextualized way.

GOOD NEWS!

We have a great advantage with the Spanish language because the language is read and pronounced easily, only making good use of each vowel sound, you can read quickly and consciously any type of text, because our five vowels always have the same sound which facilitate the learning process.
Why and for what reason should you LEARN SPANISH OR ENGLISH?
Whenever I have asked this question to my students, I've received various answers. Here are some examples:
Because I love Spanish", "it's interesting and fun", "I like Latin culture", "because of my work", "because many people speak Spanish and I want to communicate with them", "because of my work", "because I met a special person and I want to communicate with him / her" , "because I moved to an English speaking country and I want to be able to communicate and adjust myself to a new culture...etc...
Whatever is the motivation you have, we can help you reach your goal. The most important thing is your will and desire, discipline and your commitment to acquire Spanish or English as a second language.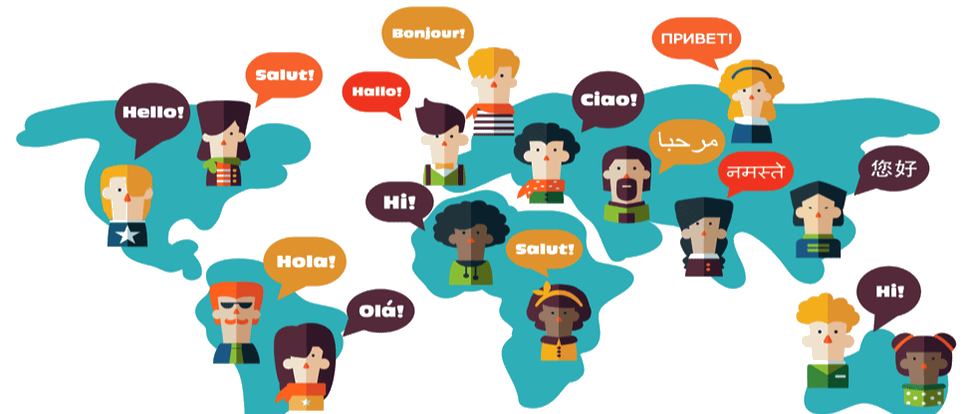 What else do we offer?
Our way of teaching is unique!
VOCABULARY AND GRAMMAR

Our classes are short, effective and fun. Each lesson will have a topic to develop, a grammatical element and the vocabulary pertinent to that lesson; in addition, we will establish connections between the vocabulary of the lesson and real life experiences, which will allow us to effectively and consciously learn the language; understanding daily life experiences as an essential element in order to achieve success in the learning process. We all agree that we learn more and much better when the topic of discussion is interesting or relates to us.

BODY LANGUAGE

Spanish brings with it a unique charm. This means that when we speak, regardless of what message we want to convey, our face and our facial expressions says everything . Here, you will also learn how gestures, rhythm and tone of voice will help you understand the message from the speaker.

ONLINE CHAT COMMUNICATION VIDEOS

You will find short videos in which you will be able to identify effective strategies that will help you communicate better and in a more assertive way. At the same time, you will be able to identify and correct some communication errors that have not allowed you to achieve the great impact that you would have liked to have in the receiver (listener) of your message.

CHATS ABOUT COMMUNICATION AND PERSONAL GROWTH

WORKSHOPS

ELCC offers workshops, talks, conferences and seminars for educational institutions, companies and/or organizations that wish to increase their labor productivity and social impact, understanding that motivation, work environment, recognition and good management of communication are fundamental elements that will guarantee the success of any business or institution.

PRIVATE LESSONS IN SPANISH AND ENGLISH

ELCC, offers private Spanish and English classes via Skype for children (from 6 years old), young people and adults. You can send us an email if you are interested in our private classes. Please include the reason why you want to learn Spanish or English and I will send you a individualized proposal according to your expectations and needs. The pedagogical strategies implemented in classes are innovative and they facilitate the learning of Spanish or English significantly.
E-mail: elccspanishcommunication@gmail.com

TRANSLATIONS IN SPANISH AND/OR ENGLISH

ELCC, offers the service of translations from English to Spanish and vice versa in oral and written form. The service offers: translation of written documents and interpretation of both languages in different contexts.

ENTERTAINMEMT FOR CHILDREN'S PARTIES

Natalia and Sonia offer fun and dynamic entertainment for children's celebrations.

DANCING IN A MUSICAL WORLD

We offer dance classes for children of ages 2-15 years old. Classes are organized according to the needs of the students.

MUSIC FOR RELAXATION AND EARLY CHILD DEVELOPMENT (children from 2 - 6 years old)

MUSIC FOR SENSORY DEVELOPMENT (children from 2 - 6 years old)

MUSIC - DANCE AND GAMES (children from 2 - 6 years old)

DANCE WITH URBAN RHYTHMS (children from 2 - 6 years old)
Trabajar con Sonia ha sido un privilegio. En pocos meses he podido mejorar mi español, ya que mi modo de hablar no era tan fluido.

Las clases por skype me gustaron mucho, siento que puedo interactuar con mi profesora mejor y ella enseña muy bien.

La pronunciación de muchas palabras y la fluidez de español no era fácil de entender para mi. Sonia, me enseño como escribir correctamente y pronunciar las palabras de la mejor manera.

I love my tutor. She is very energetic and I always have fun during my english lessons

Sonia, is very professional and had a lot of patience. I highly recommend her teaching style.

Natalia is my favorite tutor. I've learned ho to communicate in Spanish. As she says: "We also communicate our ideas using the body language - specially in Spanish"

Natalia is very energetic and the way she teahces is amazing, easy and fun.