Education, Language, Culture & Communication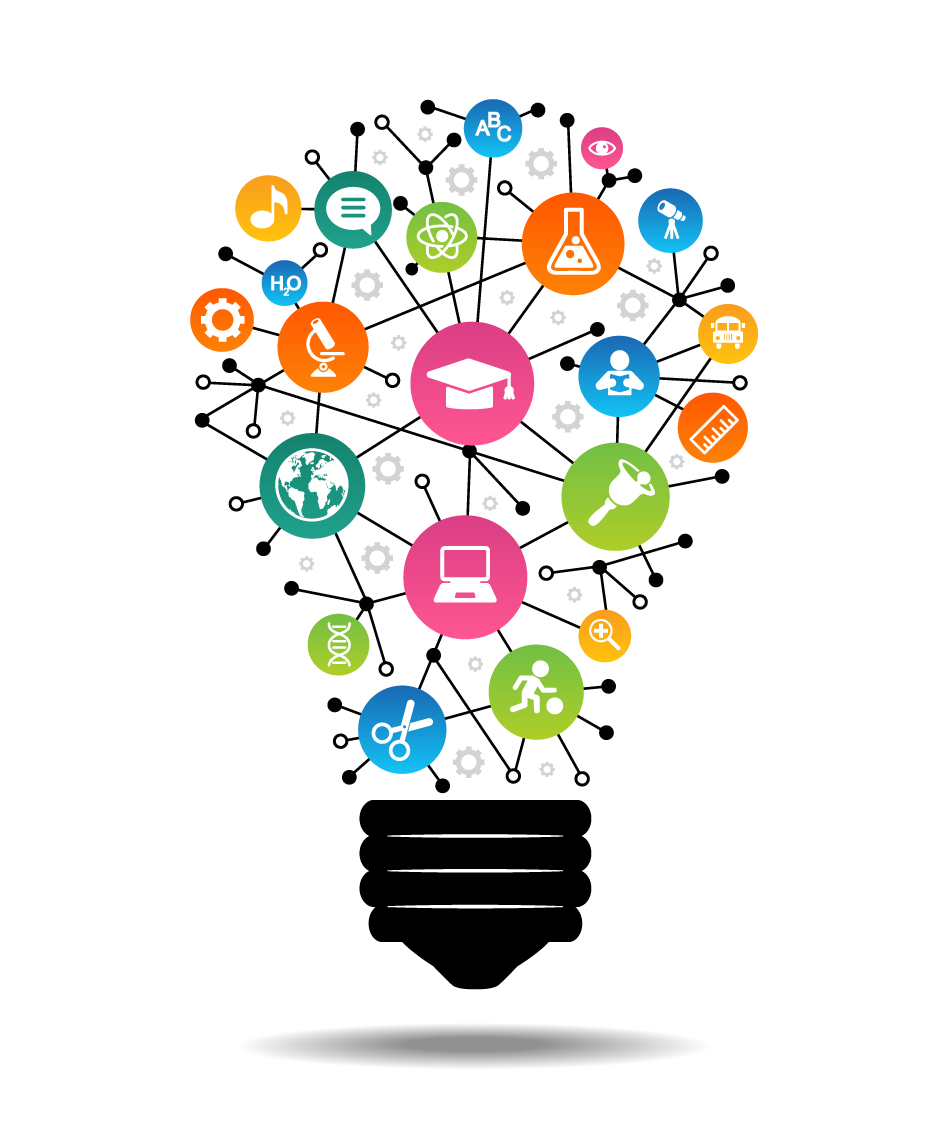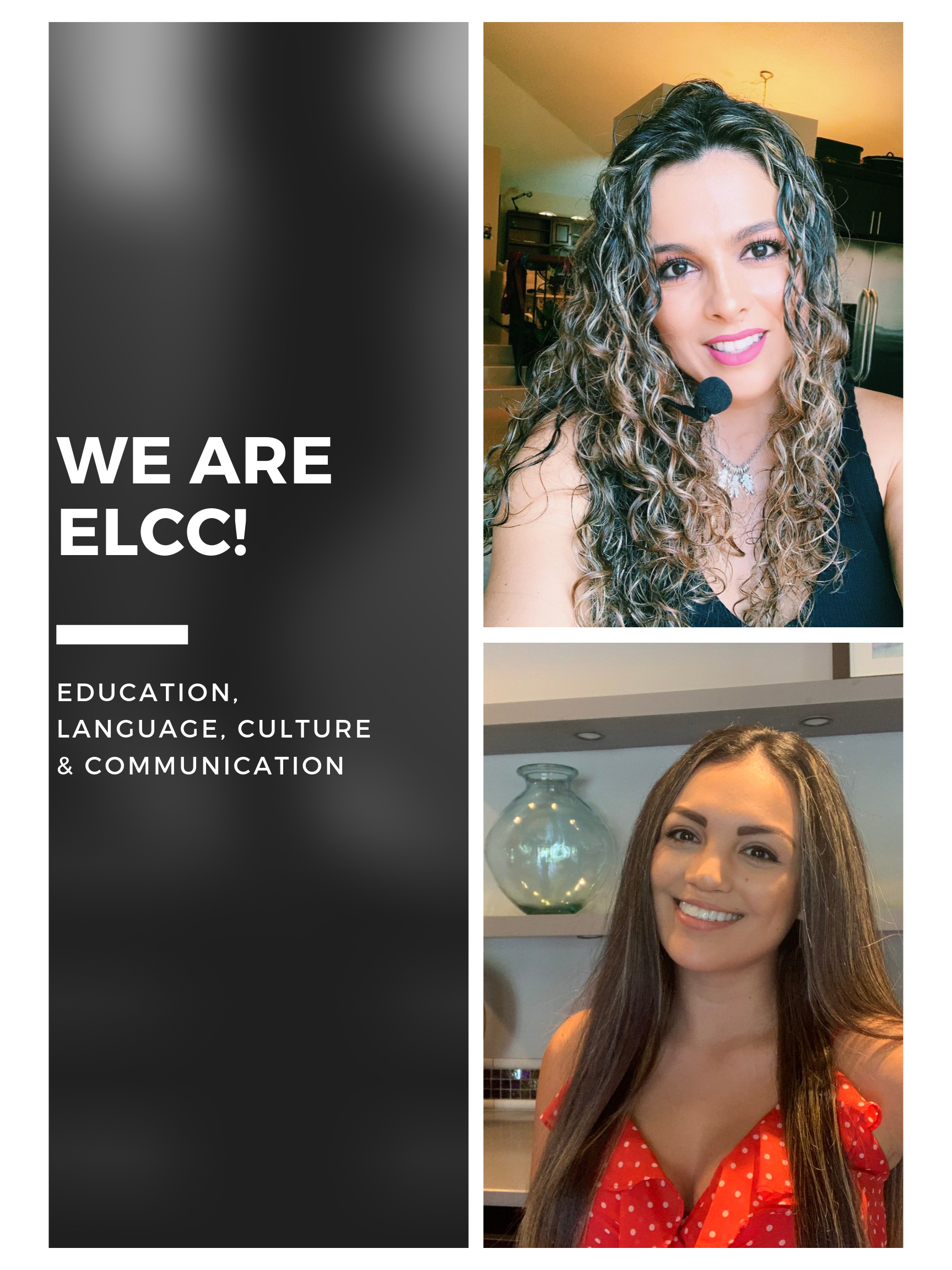 Who are we and what we do?
We are Sonia and Natalia, mother and daughter and also co-workers who share the same love and passion for communication, and teaching in both English and Spanish. We both consider that through the use of language, we can achieve a higher level of productive communication that will essentially lead to success in both personal and professional fields.
We have created a company which specializes in what we have previously mentioned.
ELCC Education, language, culture, and communication.

Our company offers educational and pedagogic services to different institutions with the goal of strengthening the academic and interdisciplinary processes as well as both personal and social developments with communication.
Our services are offered in English and Spanish and are organized and planned according to the needs of individuals and companies.

About us
I have a degree in education and specialize in recreation for social and cultural development as well as in teaching Spanish as a second language. I obtained my professional formation in my native country, Colombia. I have been working in the education field for over 25 years teaching in educational settings such as universities, International schools and companies in Colombia, United States, and The Bahamas. I have been the leader on research projects as well as an interpreter for translation in both English and Spanish.
I have also offered services as a theater professional. My talents have allowed me to bring fictional characters to life in different celebrations such as birthday parties for kids in which an educational message is always left in children's memories.
I'm currently leading an online Spanish program with focus on business with Bank of Nova Scotia located in The Bahamas.

I am currently seeking an education degree at Florida Atlantic University and I'm also a certified zumba instructor at the university as well.
I am also a dance instructor for kids at various educational institutions. I also share recreational activities with my mother, Sonia. We offer classes that teach English and Spanish to those who wish to learn one of these languages as a second language.
I have pedagogic experiences obtained in New York working kids parties and have also worked with Sonia in the services described above.
As of now, I am continuing my process of growth both personally and professionally by interacting with people around me and my students as well as teaching English classes online.